July 30 is National Dance Day! Instead of sitting on your bum and chillin' on the couch, put that book to the side for just a few minutes and get in some good exercise — the fun way. Get down and boogie to celebrate this happiest of American holidays (which you probably didn't hear about until right now). Whether your're a jitterer, a gyrator, a ballerina, or a stand-with-your-hands-in-your-pockets-and-nod kind of dancer, everyone can crack a smile and do a little jig. Enjoy this fantastic high-energy playlist put together by the BookTrib writers for your dancing pleasure!
Dance Move Examples: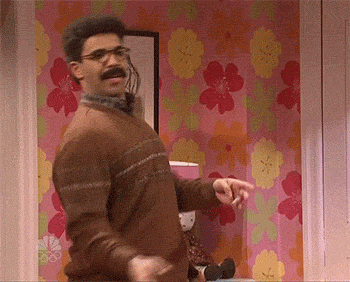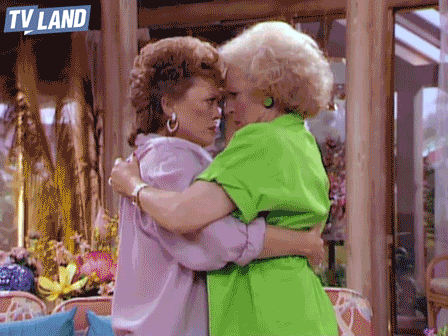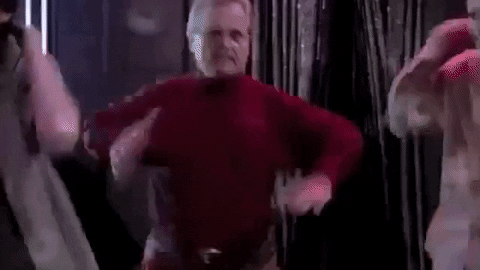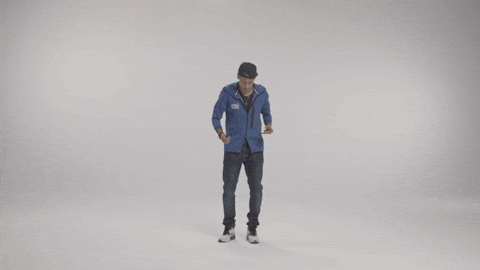 Main Image: Courtesy ABC, via Bigstock.