It's the middle of July, and it's far too hot outside. The best way to distract people from how much you're sweating is to appear super cool. There are many ways to appear super cool: conspicuously read a very intelligent-looking book in a coffee shop, wear a Hawaiian shirt to a pool party, win a hot-dog eating contest, et cetera, et cetera. However, it's a truth universally acknowledged that the coolest person in the room is generally the one who's listening to the coolest music. So, in the spirit of keeping you cool in more ways than one, enjoy this "Chill-ly" (pronounced "chill"-"lie" like July) playlist, which you should feel free to show off as much as possible.
For example, you can go to the beach and read while listening to this playlist, or you can pretend to read while actually napping under your sunglasses. Whichever works for you!
Full disclosure, this playlist is less this:
And more this: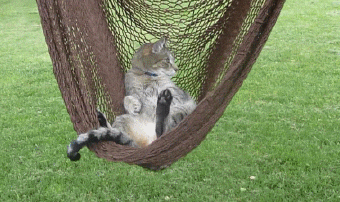 But to everyone else, you'll look like this: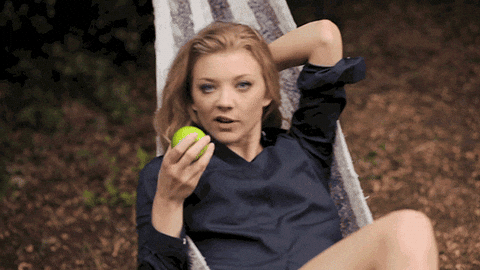 Full "Chill-ly" pun credit goes to BookTrib staffer Amanda Harkness, who is objectively the coolest person who works here.